Get a real time view of your business with Hybrid ERP
What we do?

Whether you are a start-up, medium-sized business or large enterprise - all companies have the same goal: to create their processes as efficient as possible.

With the all-in-one beautiful management software, we optimize, simplify and automate your processes to remove time-consuming tasks and make you focus on what's most important: your business.

We accelerate and digitize your business with unique management system designed just for your unique needs and also help you handle business in more organized way..


Why you choose Hybrid?
A lot of paid apps made the software enterprise grade with a reasonable cost

No hidden cost, pay once, use life time
Highly scalable, reliable cloud servers with 99.99% uptime.
Highly available, replicable, self heal, Kubernetes cloud infrastructure.
We always run on latest versions of Odoo and on latest version of Kubernetes.
SSD for faster data access, secure & reliable...... and many more......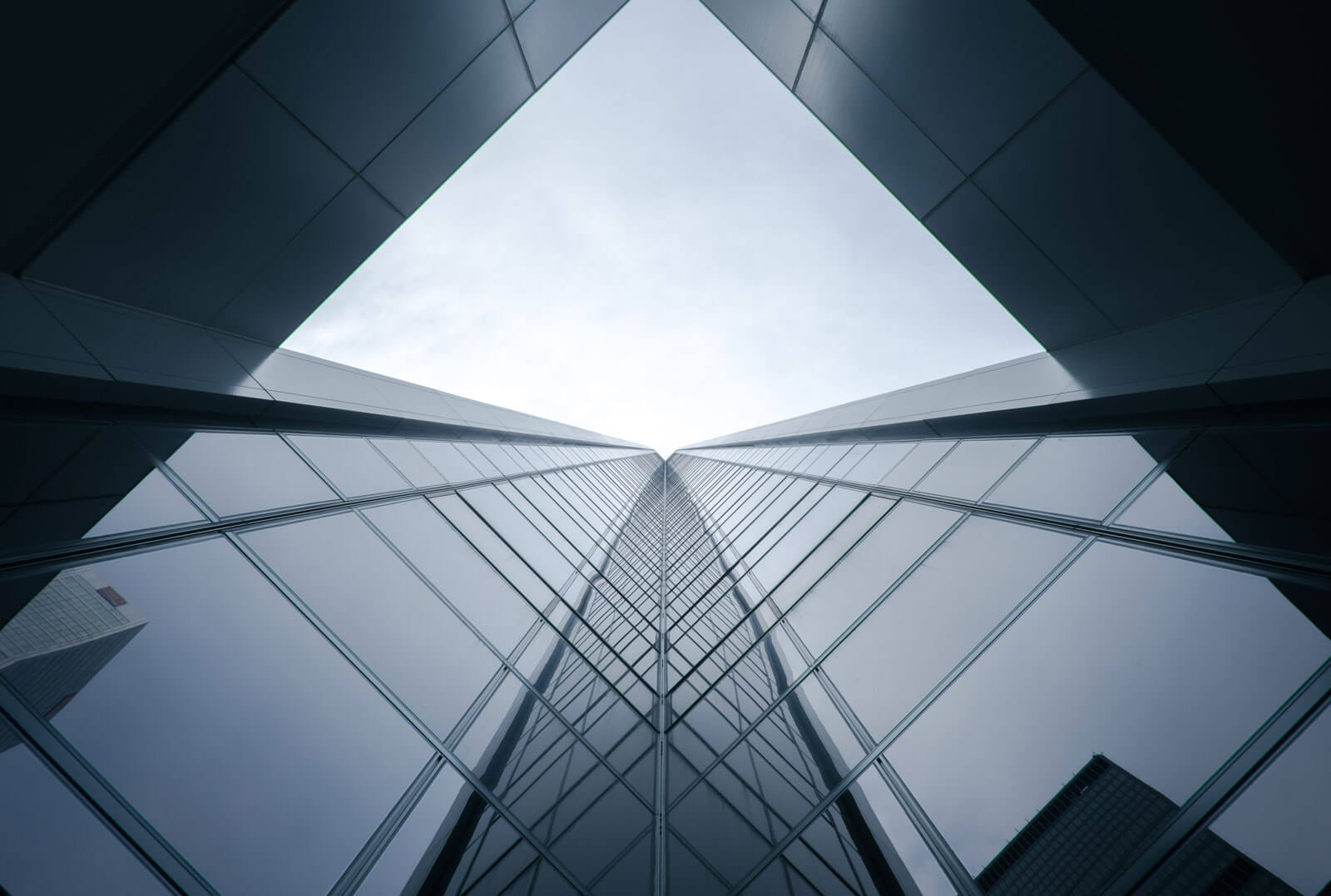 Why you need Odoo ?
O doo ERP is a feature-rich, fully customizable ERP solution that can
be specifically revolution in the professional ERP market as it is :
The fastest growing management software in the market.
Places the main emphasis on professional services and customizations.
Gives you a solution that is tailored to your needs - 100% requirements fit.
Flexible, can be customized and easy to integrate with a range of technologies.
Uses the latest business intelligence tools to drive it.
Feature rich - covering all functional areas of a business.
Advanced, technically clean and extendable architecture.
We supply
one of the most popular ERP system in the world to Businesses in Ethiopia

More Details
Powering your success
You know your business, we know systems and integration....
More Details We are Creative
We have chosen not to be a menu driven consulting company but rather one that brings an innovative and proactive approach with tangible solutions.
Discover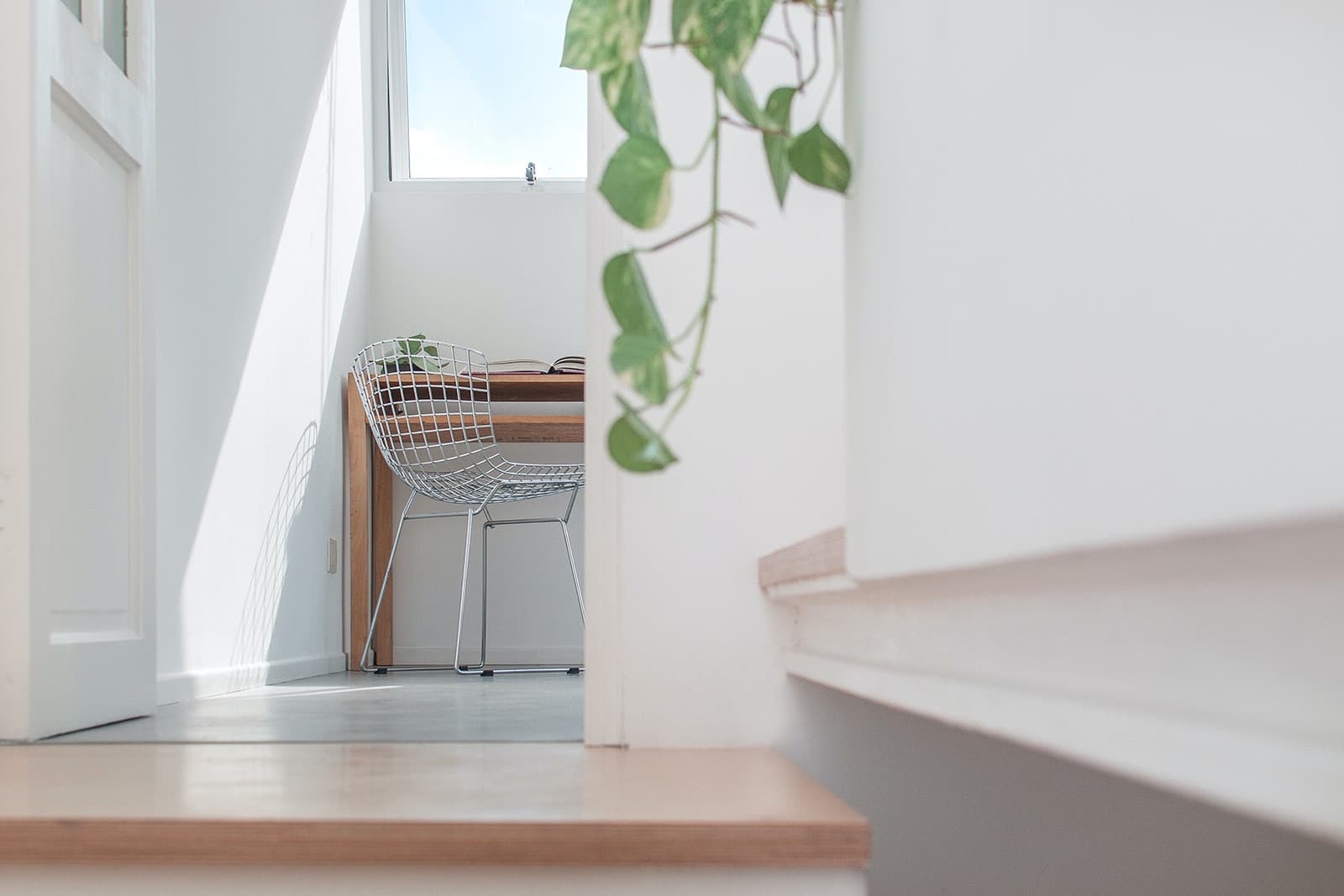 Interest first
We can bridge the gap between off-the-shelf software and the existing technology of your business.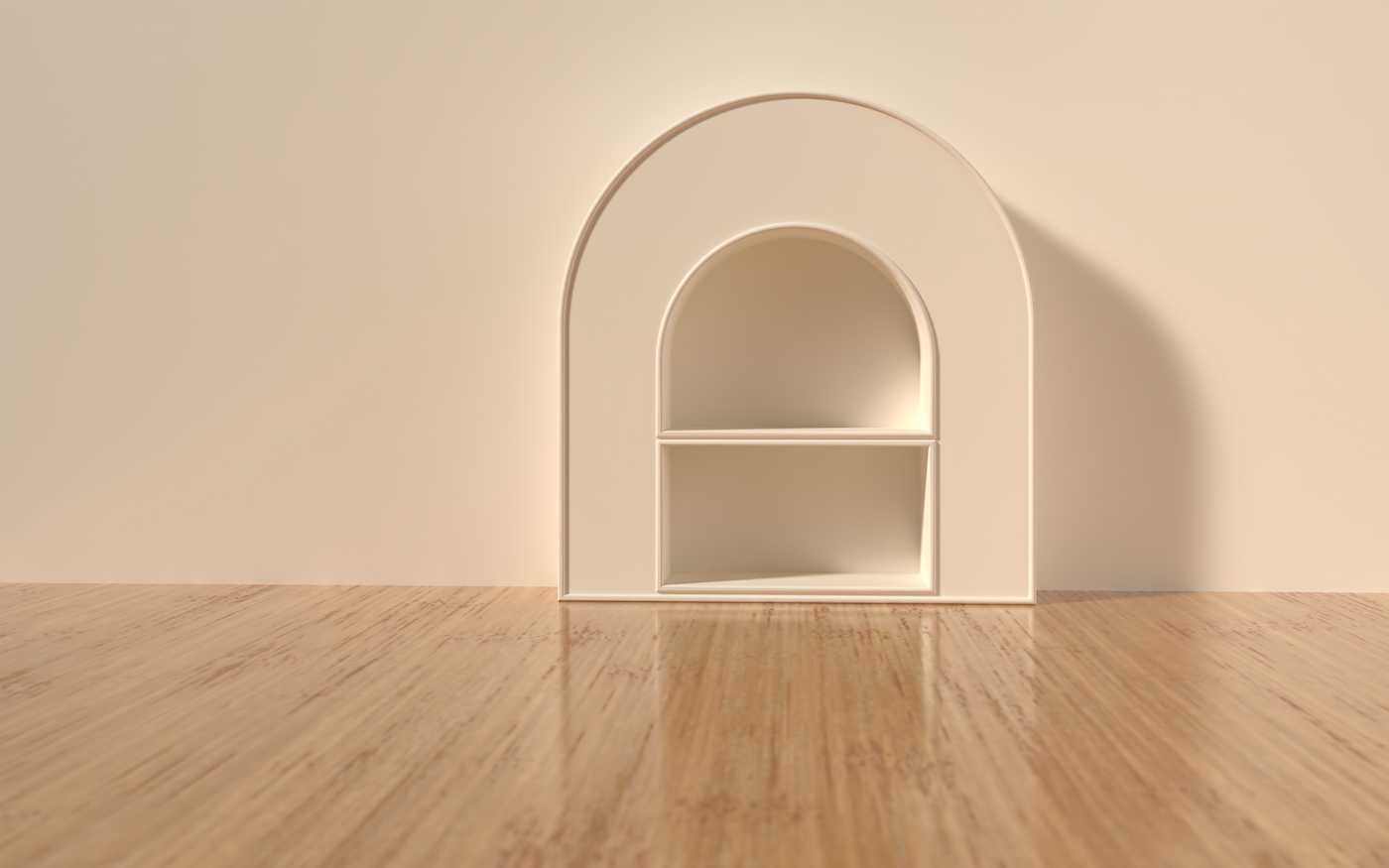 Why is an ERP Implementation important for your business?


ERP in your business is one of the substantial significant factors to elevate your business to the next level. ERP system helps organizations to integrate various departments and functions under a single roof. Further, it provides detailed insights of your business through data analytics and reports which directly helps in better decision making.

Continue reading